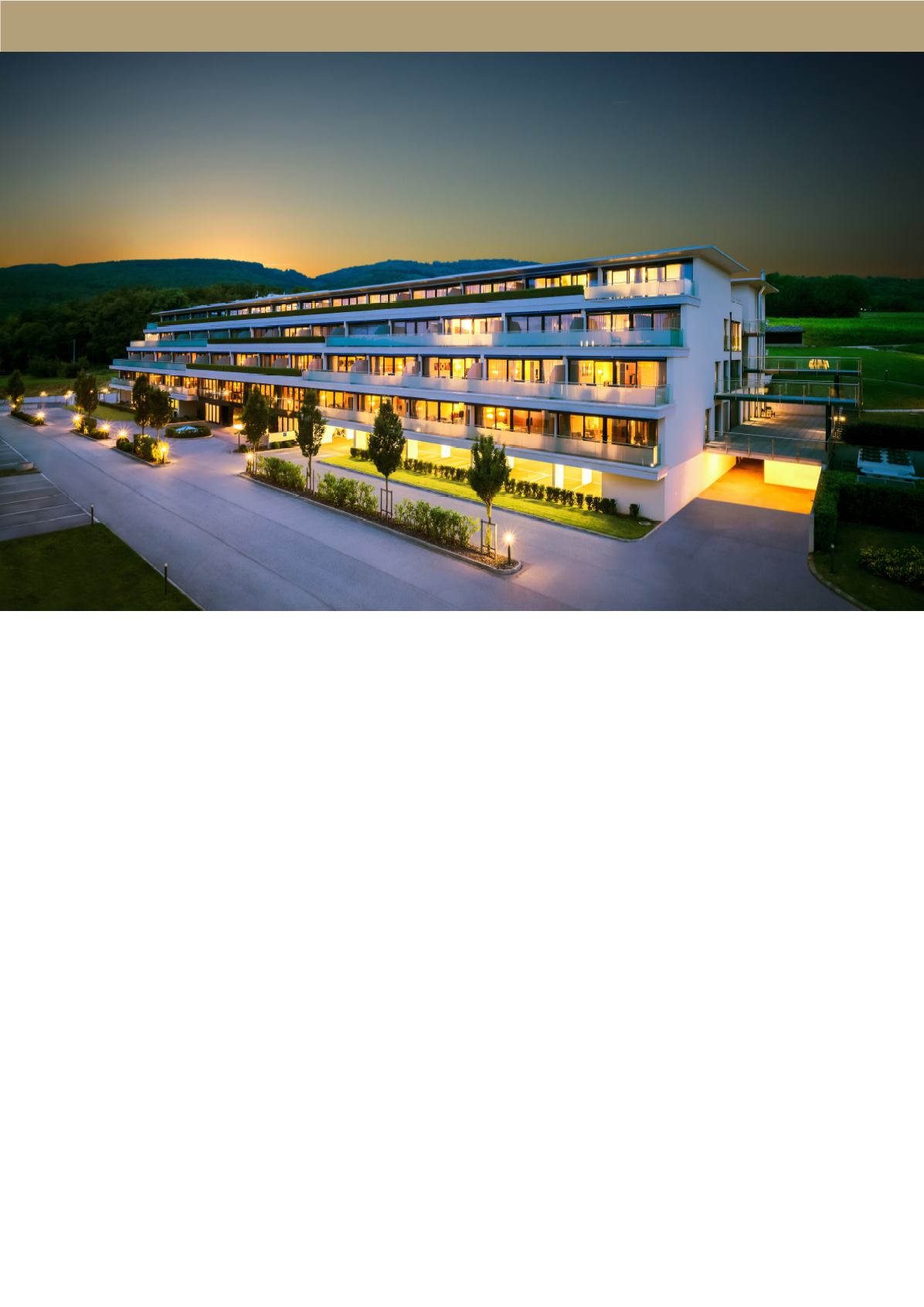 10
About Men's Health International Surgical Centre
The MHISC is a collective group of five International and
European recognized surgeons. Leading experts from
England, France, Italy and Serbia have been brought
together to establish a global centre of excellence in the
fields of genital and urethral reconstruction, erectile
dysfunction (penile implants), peyronie's disease, genital
reconstruction for trauma, cancer and male infertility.
The idea is to create a base in Europe which will carry
out the above surgeries and treatment in a bespoke,
boutique private facility. Patients travelling to the centre
would be offered the best treatment available in a
comfortable in luxurious setting.
Given the nature of the procedures performed,
confidentiality is paramount and therefore establishing
a centre in Europe would allow patients from around the
world to travel with discretion. This is particularly the
case with patients from the Middle East who are
currently travelling outside the Middle East to have their
surgeries carried out by our specialists.
Ideally located between Geneva and Lausanne, Clinique
de Genolier offers sweeping views of Lake Geneva,
Mont-Blanc and the Alps. A presidential suite and junior
suites furnished in contemporary style and "La Table", a
gourmet restaurant, ensure an exceptional standard of
hospitality for the patients.
With 106 beds and 198 admitting physicians, it is one of
the largest private clinics in Switzerland. Clinique de
Genolier offers specialist medical care, one of the most
up-to-date operating theaters in Europe, an experienced
medical team and premier-quality hotel services.
Booking an appointment
To find out more about how we can help you please fill
out the form on our website contact page
mhis.ch/contact